Fencing & Tree Surgery in Buckinghamshire
At Clayton's we have been providing trusted fencing and tree service across Buckinghamshire for over 20 years. From quality picket fencing to tree stump removal, get in touch with our team today.
Fencing and Tree Services
Suppliers & erectors of all types of made to measure fences with gates to match
Clayton's are specialists in made to measure products. We provide only the highest quality fencing and gates to both domestic and commercial clients. Our close board fencing is incredibly strong and hard wearing, and when combined with a trellis it is very private. Create the perfect finish to your landscape garden with Clayton's.
We also offer tree surgery and tree services, including stump removal and hedge trimming. Our professionals have decades of experience in maintaining the health and appearance of your trees for your garden or business. We are environmentally and professionally responsible, ensuring that all of our tree surgery leaves your day and the neighbouring wildlife uninterrupted. As responsible tree surgeons in Buckinghamshire, you can count on us to deliver efficient and effective work.
Get A free quotation
07785 955 633
Free take down and clearance for all domestic customers

Quality Workmanship
2 Year Guarantee

Pay Upon Completion
No Deposits

We Have Over
25 Years Experience

Approved Contractors
Fully Insured
Our Recent Work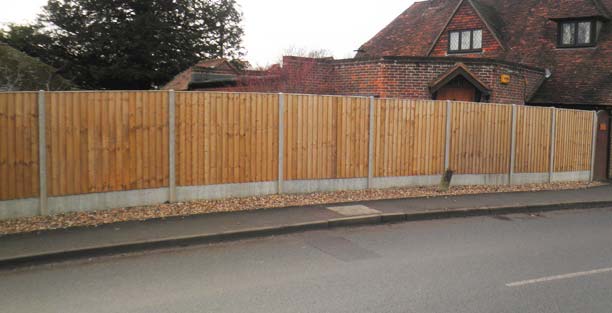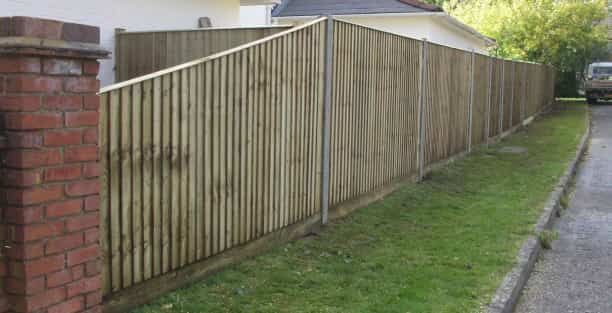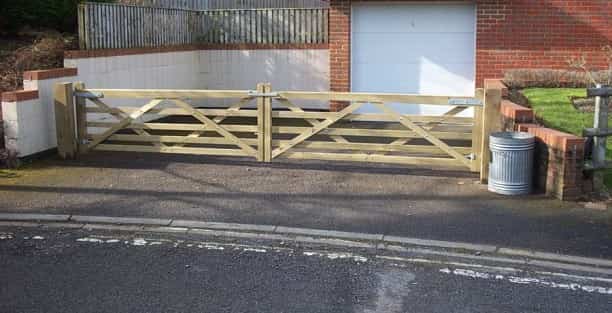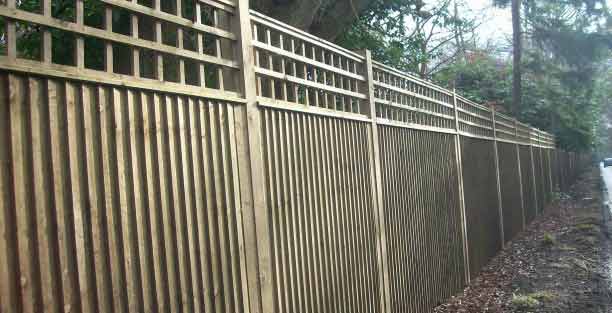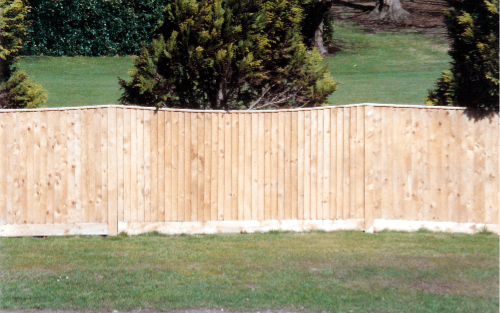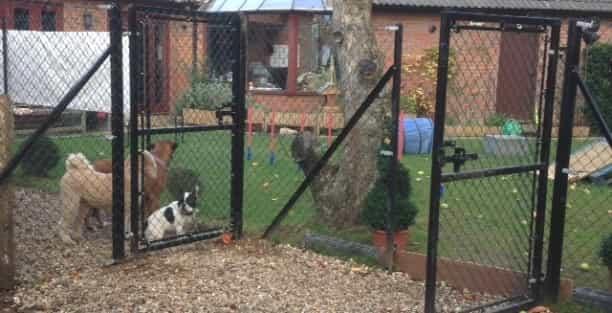 Close board fencing with concrete posts
for ultimate strength and durability
Our Work
From close board fencing to hand made pergolas and sleeper retaining walls, we provide a range of fencing services.
Fencing Contractors
We are local family run fencing erectors, who thrive upon our customers recommendations
Here at Clayton's Fencing we pride ourselves on our ability to provide a top quality service. Our team are not only qualified and professional, but very friendly and always here to help. Thanks to this quality service we receive a lot of our work through recommendations from existing customers. If you would like to find out what we can do for you, then please get in touch for a free quotation or just some help and advice.
Contact Us
Trellis is very private and adds high level of security